Woodlands Yorkshire: Home Page
Suppliers of gas, equipment and consumables to the licensed and catering trades.

Woodlands Yorkshire is a major supplier of beer gas to licencees in North Yorkshire.

Trade customers may order by phone, fax, post and e-mail.

Our showroom is open Monday to Friday, 9am to 5pm.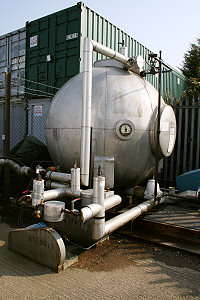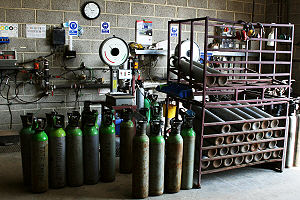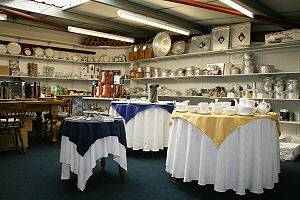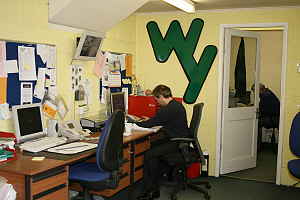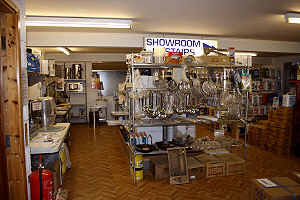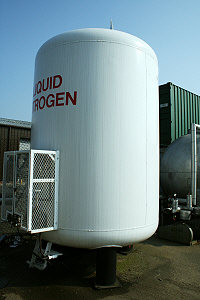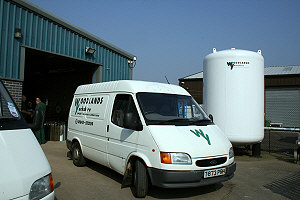 We supply:

CO2 Beer Gas
MixGas
Balloon Gas
Bar & Cellar Sundries
Glassware
Crockery
Cutlery
Table Linen

Napkins
Disposables
Kitchen Utensils
Catering Equipment
Janitorial Supplies
Hire Service
Delivery Service
Special Offers from

If you would like to receive our occasional email newsletter with the latest product information and special offers from Woodlands Yorkshire, please click on the link below. The only information we require is your name and email address. The same link allows you to remove your name from our list at any time. We do NOT pass on any information to third parties.
Tel: 01845 522109: Fax: 01845 526275: email: woodlandsyorkshire@msn.com
Woodland House, Johnson Way, Thirsk Industrial Park,
York Road, Thirsk, North Yorkshire YO7 3TE
VAT no. 613043586